We'll help you organise a special event
We are the best possible gift to celebrate any really special occasion (family anniversaries, birthdays, farewell parties, retirement parties, special corporate celebrations…).
Bring your family history closer
The results of our in-depth investigations are contained in a book written and printed especially for you. Would you like to share it with your loved-ones? And, what if you'd like to make a present of the book at an open-air lunch?
Why not turn a "normal" corporate celebration into something much more special?
We'll organise everything, including the presentation of the event itself, and you can order as many copies of your book of family history as you'd like.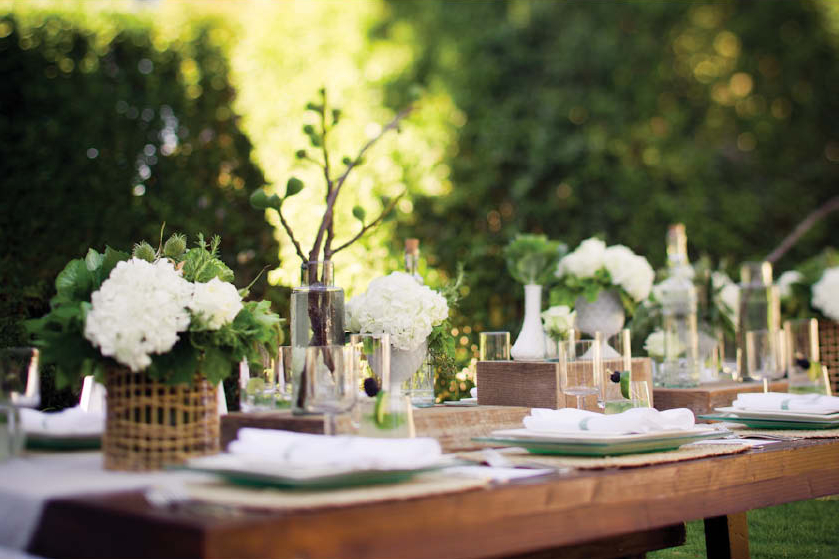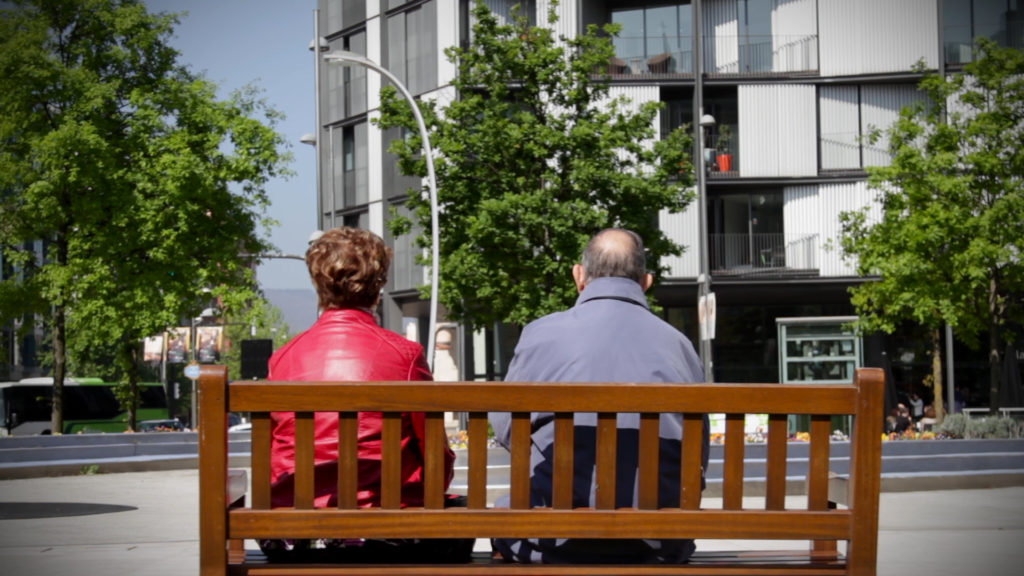 My Grandmother was expecting 3 people for her birthday party – and 20 of us turned up! Txistularis, eureka and this wonderful book. "Now I can die in peace,"

— MAITE, Zaldibia

"Making a collection in the office to buy this book about his family history as an extra special gift for Antonio at his retirement party was a fantastic idea!",

— JOSEBA, Pamplona

"All the Gorostiza family had never met before, but, now I know all about our family history, I can't wait for us to get together! It's going to be SO special!..."

— JOSUNE, Zarautz
Who is it aimed at?
Everyone who has at least, one Basque third-generation surname. no matter where they're from or where they live: the Basque Country (Euskal Herria), the Basque diaspora, descendants, etc…
It will be of great interest to both individuals and entire families interested in learning more about their roots.
Companies and institutions who would like to investigate a specific person's genealogy.
Business professionals who require a special genealogical investigation to be carried out: matters concerning wills and testaments, properties, certificates, …
How do I go about requesting a genealogical investigation?
1

The first step consists of your requesting us to carry out a genealogical investigation especially for you, the results of which we'll put into writing and publish in an exclusive book. Starting from the beginning of the investigation, your book will be ready for you in a minimum of 60, and a maximum of 90 days.

2

Quote for the event

We'll listen carefully to your ideas about what exactly you want before presenting you with our quotation regarding where this event for family members, friends or work colleagues is going to be held. We'll discuss whether it's going to be held inside or in the open air, the music that's going to be played, the actual presentation itself that will be done by a communications professional and the presentation of the book itself. All YOU have to do is tell us exactly what you want and we'll arrange everything for you.

3

Quotation

Depending upon what you would like, we'll adjust your personalised quotation accordingly.

4

Methods of payment

Investigation and book. Once you have sent us the family information we require, you will transfer 50% of the total sum of our quoted price before we begin our investigations. We will send you our bank account number so you can do this. When the investigation has been completed, we will let you know so that you can then pay the remaining 50% of the quoted amount.
Event/meeting. Once you have requested us to organise your personalised event/meeting, you will transfer the agreed-upon sum in our personalised quotation to the bank account number we will supply you with.